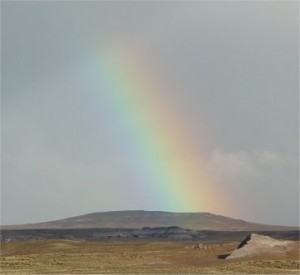 Friends in far away places. Memories of things that haven't happened yet. The boat about to cast it's sail. Letting your thoughts run away with you and you know it's been a while. Some silly morning word fun. Some latent criminals on the run. It's a bright and early Monday morning as your musing ruffles you like the wind.
Never cease to be amazed by peoples predictability. Don't let fears and misconceptions touch you. Slide down the rainbow side and see where life will take you. Throw full fledge balls of laughter and the angels will giggle playfully. Ask for guidance specifically and let the answers manifest magically.
The fireplace crackles while the trees dance and a picture comes to life. You open your eyes stretching languidly and the children are singing playfully. Love guides and tender moons embracing what must be coming soon. Trust your intentions and live in the moment. Know your life is now. You just need to know your "what" and let the Universe show you how.