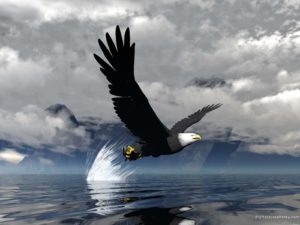 With only 2 days to go on our 30 day challenge, the sense of accomplishment should be enough to keep us moving forward.  How are you feeling? Are you still in it? Are you excited? A celebration will be in order in honor of the commitment and the follow through.
There have been so many revelations but as my days have become longer and my cough has taken my voice with it, my eyes fall heavy from fatigue. Since we must be true to ourselves, I must follow the path of my body that is leading me to rest.
In the silence will come the strength and when my eyes open again on the other side of the day I will share the epiphanies born from a very inspirational seminar I attended today. A perfect ending to a long and arduous work week.
Now it's time to revisit what I learned so I may absorb the lessons and heed the messages. We need to be prepared. The future is coming and it will be whatever we want it to be. Decisions, decisions.
photo courtesy of http://www.web-vista.com