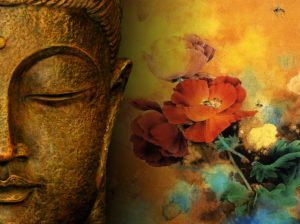 Immediate gratification is possible if you focus on the gratifying aspects of your endeavors.
Expectation can lead you to accomplishing the unexpected.
The power of the subconscious mind can change the course of your life.
It only takes a single thought followed by undeniable intention and backed by unequivocal determination.
Why the hesitation?
What are you here to achieve?
When will you be ready?
Where will it take you?
Who will it make you?
Ready, Set, Go.
The world is waiting.
Photo courtesy of http://sathyasaibaba.wordpress.com/2010/06/16/zen-pictures-zen-buddhism-wallpapers/