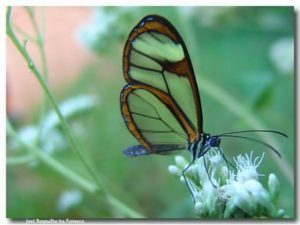 If I decided to go on a tangent would you let me?  I might show you I am no different than anyone else even while I think myself invisible.  Yes some times I will be the red balloon in your black and white picture book and sometimes you might be able to follow me, but not always.
If I promised to let go would you jump with me?  I had run so far away from the past I wasn't watching where it would take me. When the Archangels finally found me they guided me toward the vortex so no questions could go unanswered.  It seemed only fair since the W Chaser in me called out for the serenity of redemption.
If I sent up a flair would you come to my rescue? Would you remember who we were and forget how we got here? If I sent my energy out to find you would it? Would I still be your angel? How long gone and far away can you be? Can you hear the whispers coming out of me?
Restless roundabouts and it's not always so cut and dry.  There are macabre wonderments and when we're children we always hear you.  We ride the vibrational level of energetic intrigue and there's no turning back. Giving in to how we feel in the ever changing moments of eternity is all we have left. Engaging in the preposterous notions that we used to be someone else.  Silent invitations and let me introduce your selves.
Nice to meet you and how do you do? Can you tell me how I got here? Do I know you?  If you asked me to follow you I don't know that I would. I might enjoy your company for awhile so you can see the world through Oscar Wilde's Memory.  Tom Waits can do the music and add some more lessons from the past.
Inspiration found in some modern day instagrams. See the world in technicolor.  Find your beloved. Change your vision. Say what you want to say and don't make much sense.  Try to be sensible only if you have to be. Step out of the comfort zone and let your imagination say what it wants to say. Lifemate. Be genius and be authentic. We might all just be a form of rotoscoping or a photo app.  A shapeshifter of another time and place. We might change someone's life. We are most certainly worth it all and all most certainly worth it.
.
Photo courtesy of http://www.scenicreflections.com/download/484366/TRANSPARENT_BUTTERFLY_Wallpaper/