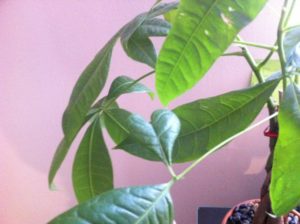 Don't 2nd guess your choices.  Don't question your decisions.  Don't ponder over the past.  Don't give up your dreams.  Don't let someone else's ignorance deter you.  Don't let indecision rule you.  Don't talk yourself out of it.  Don't believe half of what you think.  Don't let the pain get the best of you.
Don't spend time wondering what someone else is thinking just ask them what you want to know.  Don't talk yourself into a corner keep trekking forward and don't ever look back.  Don't hesitate when you see what you want because you never know who else sees the same thing and goes after it more.
Be number 1. Be decisive.  Be thankful for past lessons and move on.  Be dreamy.  Be persuasive.   Be determined.  Be clear.  Believe in your self. Be positive in your self talk.  Be the cure.
Be your best you and bring out the best in others.  Be aware of your surroundings so if you end up in a corner you can skip away.  Be completely and utterly sure of what your heart wants and go after that thing with all your might.
There's only one you for a reason.  Do you know what that is?