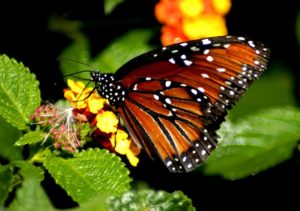 "And the day came when the risk to remain tight in a bud, was more painful then the risk it took blossom"      ~ Anaïs Nin
Have you ever stumbled and fell but then decided to just stay put and see what you could learn?  Did you know that when you fall if you roll yourself over and look up, you could see it all?  
I'm clumsy so there's been a lot of falling over the banners of enter at your own risk or don't enter at all. Whether we like it or not, we have flaws, we make mistakes and if we're lucky it all reminds us that we're human.
We are never alone and it's all always relative.  Limiting beliefs will cripple you.  Self sabotage guarantees failure.  Step aside. Get out of your own way. Be true to your feelings and your possibilities.
The world is a really big place and there are lots of lessons, tons to do, and so much to take in. When you let yourself go and open yourself up to whatever has come to take hold of you, that's when you learn.
Have faith and the world will catch you. Be vulnerable and the magic happens.  Express your true nature at all times and your authenticity will be rewarded.
When you fall out of your cocoon, ultimately you'll be able to fly.
.
photo courtesy of http://www.utepprintstore.com