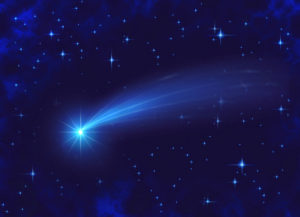 Dear Archangels,
Wanted to take a moment and let you know that I am very well aware of all that you are doing for me.  Showering me with the gift of energized agility is working.  Staying in a place of intention brings revelations.  I realize that without our circumstance we wouldn't have character and without our humbling moments we wouldn't know bravery.
We are never alone and the wishing well is within. You are always with all of us and all around us.  Shooting stars of redemption that bring us closer to the rainbow.
Thank you for standing by me and helping me have the courage to make beneficial decisions.  I know that what may not seem like what I want, it is usually what I need. I know to see the signs and not be blinded by the idea of something. I know that when something goes away it opens up the room for something greater.
My windows are wide open and my heart knows peace today. I am too busy juggling multiple jobs to dwell on what I can't do anything about and that puts things in perspective.  Yeah sometimes I'll get mad at where I come from but nothing like a little fuel to keep me moving forward.
I get it.
Feeling Grateful,
~P
p.s. Thank you for using Geno to respond to my last letter to you. It really helped.
photo courtesy of http://www.examiner.com