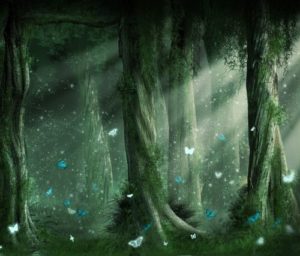 I hope you have had a magical and wonderful summer!
It's been a busy one so I haven't been posting on my blog but I have been writing!
My first novella
"Life With One Eye Open, An Angel Guided Tale"
is with an editor and I hope to have it published very soon.
In the meantime, announcement coming in the next week or two that my short story
"The Butterfly Papers"
will be published and available as an ebook to hold you over.
Thanks for being my loyal readers!
Details on both to follow soon…
Much love to you all!