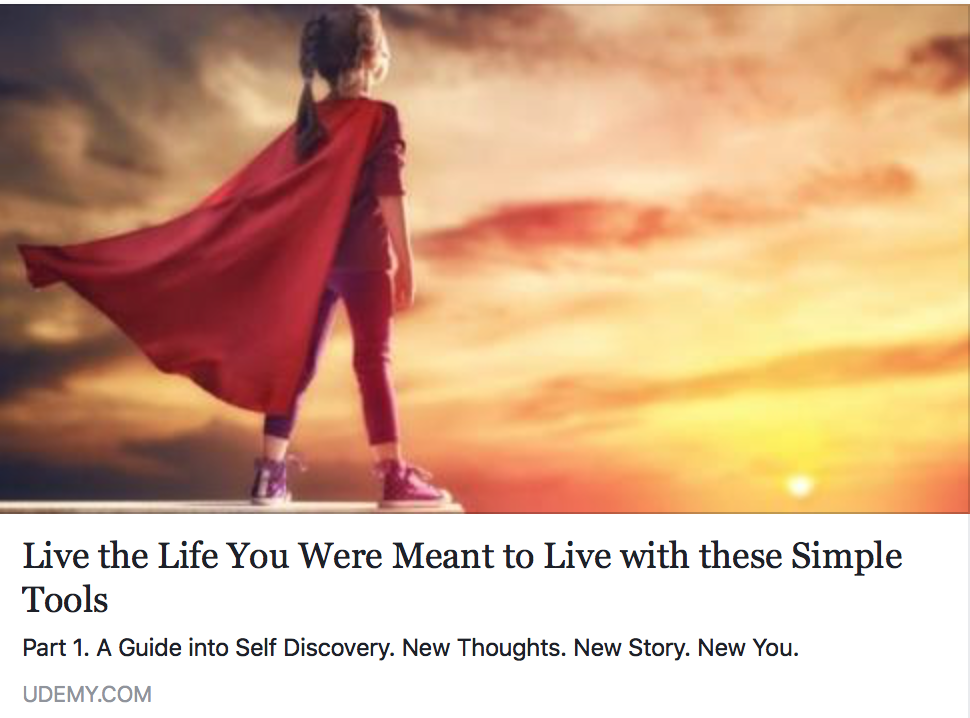 Are you feeling stuck? Henry Ford said, "If You Always Do What You've Always Done, You Always Get What You've Always Gotten." Are you ready for something new? 
You have come to the right place! If you're willing and ready to change, you can replace those old habits and patterns that are no longer serving you with productive and positive action oriented insights. I can show you how!
There is something powerful in knowing you made a different choice. You didn't let your past reactions, habits and patterns get in your way again. Permanent growth happens when the past has no hold on you.
Establishing a practice of emotional intelligence will give you fundamental insight. By the end of this course you will have practical and proven tools to help you start getting congruent with your core values. You will learn tools and exercises on how to stop getting in your own way and rise above the main obstacle that is holding you back. Your Mind! 
It's time for a mind shift. Time to change your self from the inside out. Time to become an Empowerment Engineer and live the life you were meant to live.
Use this coupon code for your 30 day challenge!
https://www.udemy.com/empowerment-engineering/?couponCode=MASTERYOURMIND